What Else You Will Learn About....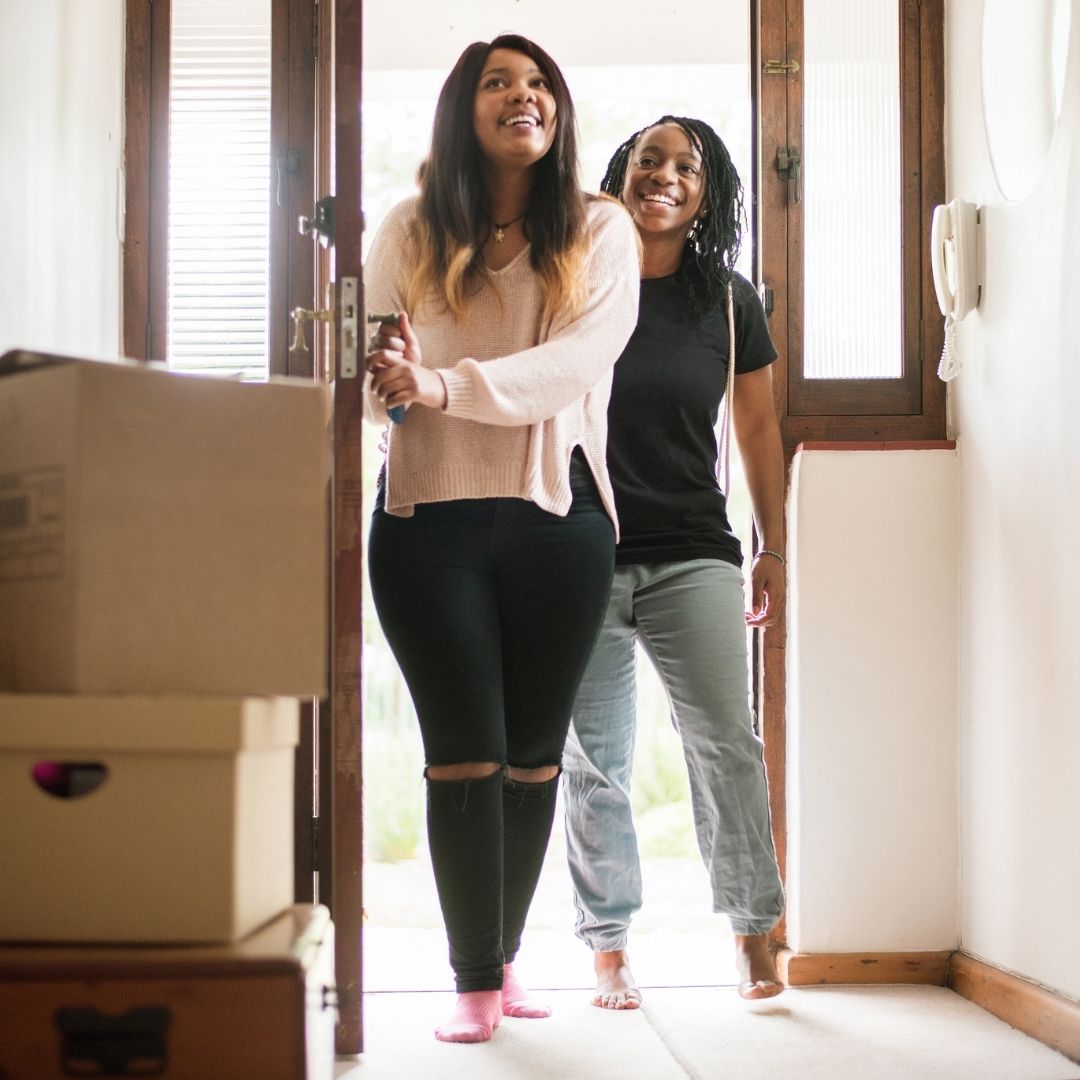 Walk-Through

You will get a walk-through the process of how to become a homeowner and what you should look for when you officially do your own walk-through to your own new home.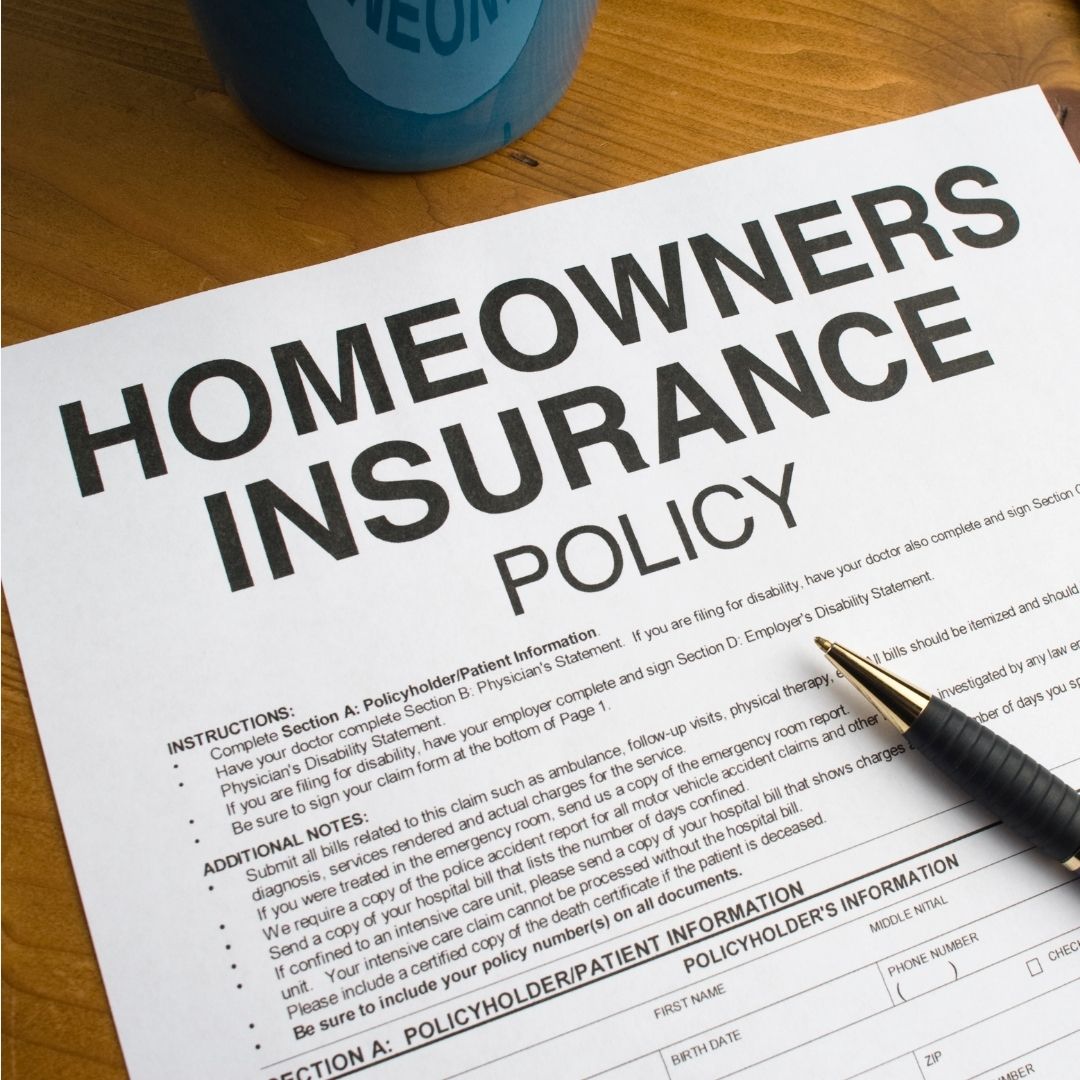 Homeowner's Insurance Policy

You will learn about homeowner's insurance and why it is very important to have it.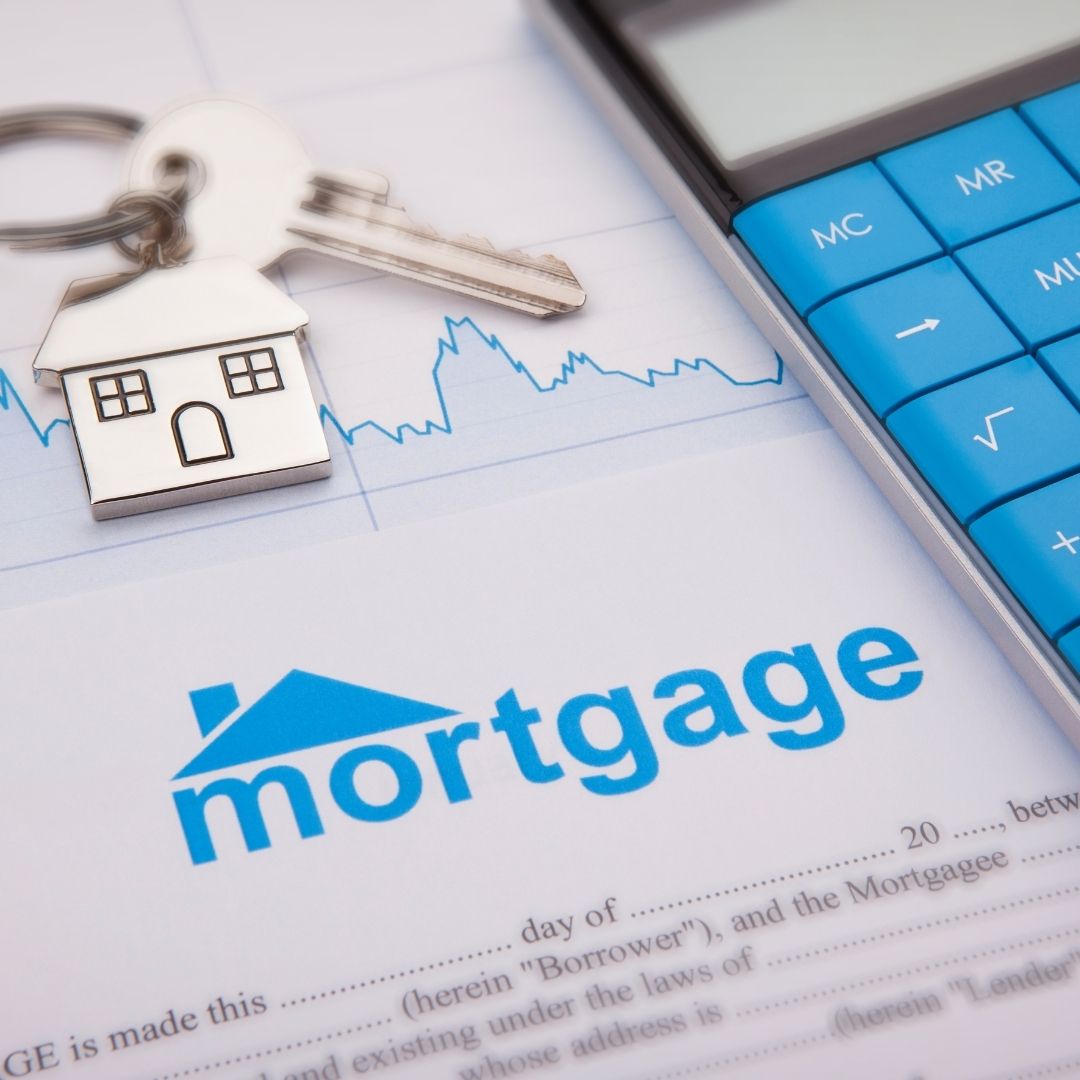 You will learn about the different types of mortgages, and which one might best fit you. You will also learn what they are looking for in order to obtain a mortgage of your own.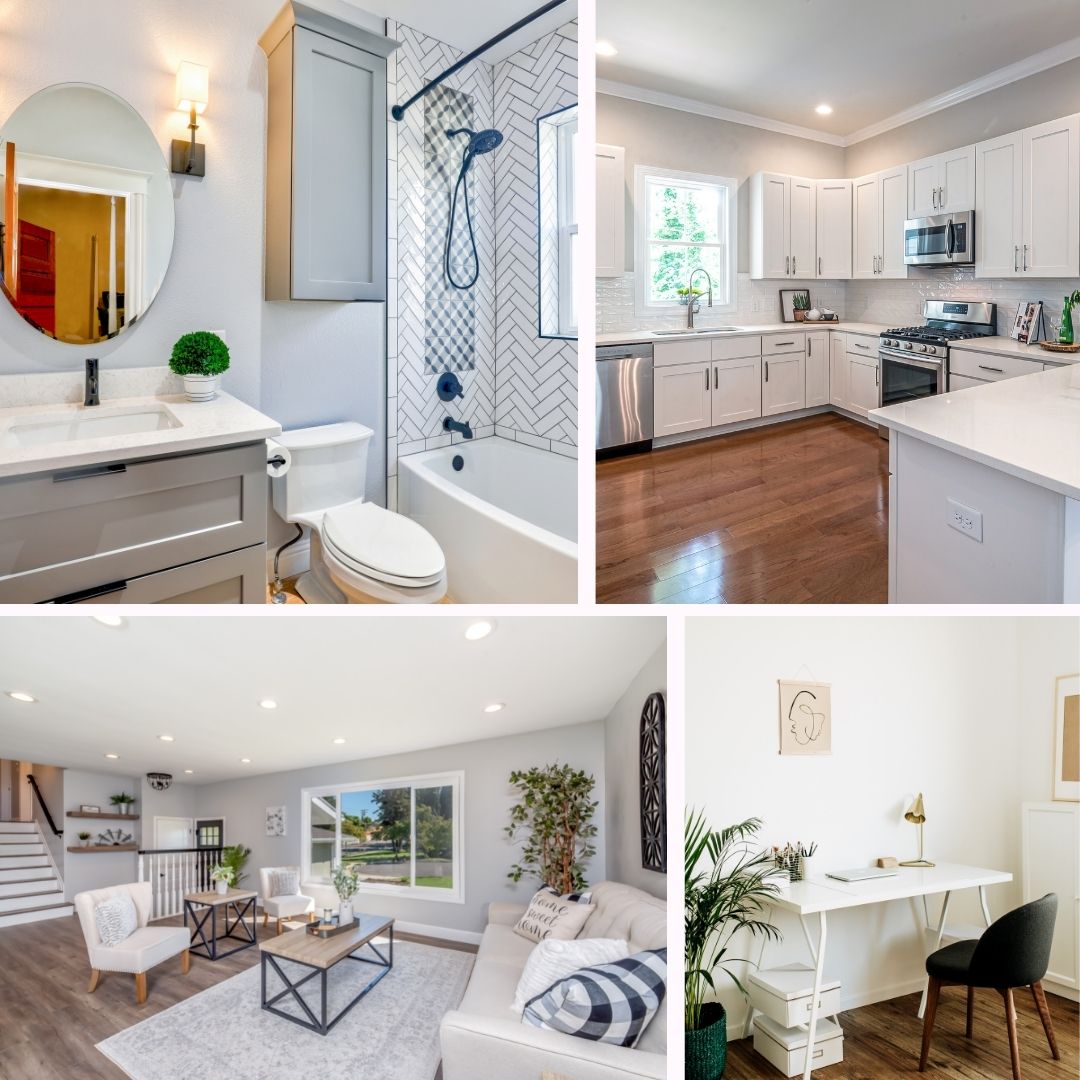 There's No Place Like Home...
If you can imagine that you can have a place that you can call your own, then going through this process will be the best thing for you. This program will not only give you the information you will need to do this on your own, but you will also be getting worksheets to keep yourself on track with getting to your collective journey.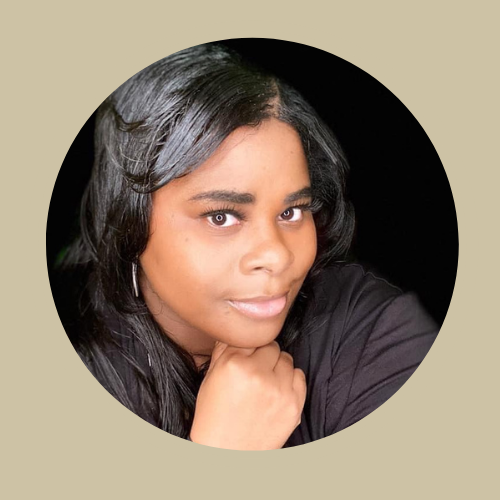 About Me...
My name is Le'Tsha' Moss and I am a mother of 5 that started off not knowing to much about finances until I needed it. Like you I was in search for a house, but I did not qualify for it. My profile didn't meet the qualifications it took me not being able to be approved to be able to get the knowledge to fixing my file to being able to be approved for things I never knew I was able to. My goal is to help at least 1,000 families become homeowners in with this program and process will help make this dream become a reality. I can't wait to be able to walk with you through this process. Just remember you on this page because you want a change, and you are already one step do so. So, all you have to do is take the next step to getting the keys to your brand-new home. And it would be my pleasure to be a part of that!

Home Buyer's Program Overview
Section I Overview:
Part 1: Advantages of a First-time Home Buyer
Part 2: Advantages of a first-time home buyer Pt 2
Section II Overview:
Part 1: Spending
Part 2: Pre-mortgage Considerations
Section II: Quiz
Section III Overview
Part 1: Mortgages
Part 2: How do Lenders Determine Mortgage Loan Amounts?
Part 3: Finding the Right Loan to
Finance Your Purchase
Section III: Quiz
Section IV Overview
Part 1: Fixing your Score
Part 2: Improve Your score
Section IV: Quiz
Section V Overview
Part 1: Home Buying Process
Part 2: Inspecting the Home
Section V: Quiz
Section VI Overview
Part 1: Savings and Maintenance for a Homeowner
Part 2: What to Do After Becoming a Homeowner?
Section VI: Quiz

you're also going to get....
The ends and outs of home buying
Self-paced training
Easy to follow lectures
Skip what do I do phase
Lifetime Access to material
Private exclusive community
FREE bonuses with program
And so much more!!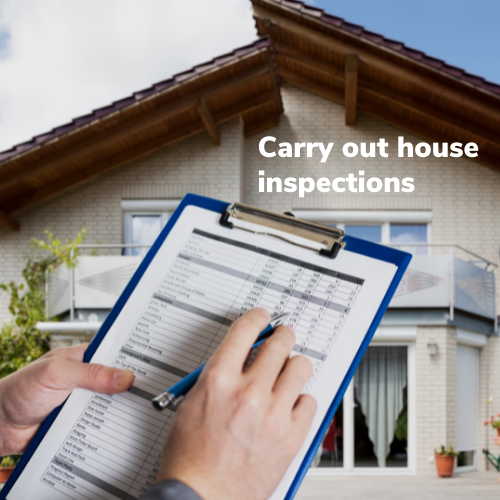 Carry Out House Inspections
Schedule your inspections after signing off on the buying offer. Issues to look out for include termite problems and structural damage. Be prepared for another round of negotiations based on the necessary repairs.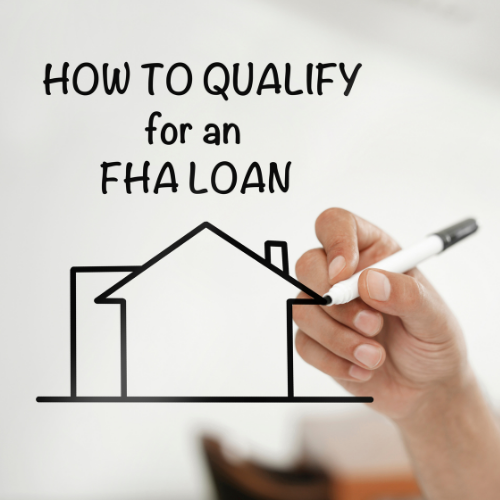 Looking For Mortgage
Find the right mortgage for you (conventional loan(72% of people have this pay less in interest), fha loan(government assistance loan)3.5% down higher interest rate pmi added, va loan, usda loan)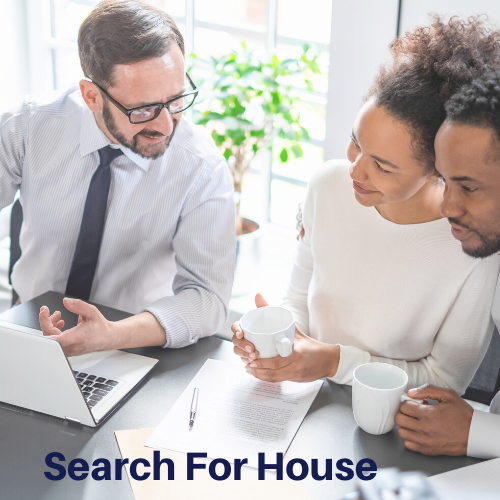 Searching For House
Go shopping (begin house hunting- price, square footage, home conditions & possible repairs that's needed, access to public transportation, number of bedrooms, backyard/swimming pool, local entertainment options, local school district ranking l, property value, crime rate, property/real estate taxes)
Who this is for?

If you are trying to buy a house and have no idea where to begin.

If you want to know about the homebuying process.

If your new to home buying and have no experience this area

If you just want a guide to go by so that you won't skip anything in the process of buying your new home.

If you want to skip the process of not knowing what to do when trying to purchase your new home.
Who this is not for?
Professionals that already know the whole entire home buying process.

If you don't need information on buying a home.
How this program works....
You will be getting all the information you need to be knowledgeable about the home buying process and how it works. You will also get a breakdown of each section with printable information. You also will have quizzes so you can personally make sure that you're understanding the process. You will also have access to admins to an exclusive group to get answers to your questions for 8 weeks of the program starting. At the end of program, you should know about the home buying process and how it works in order to get the keys to your own dream home!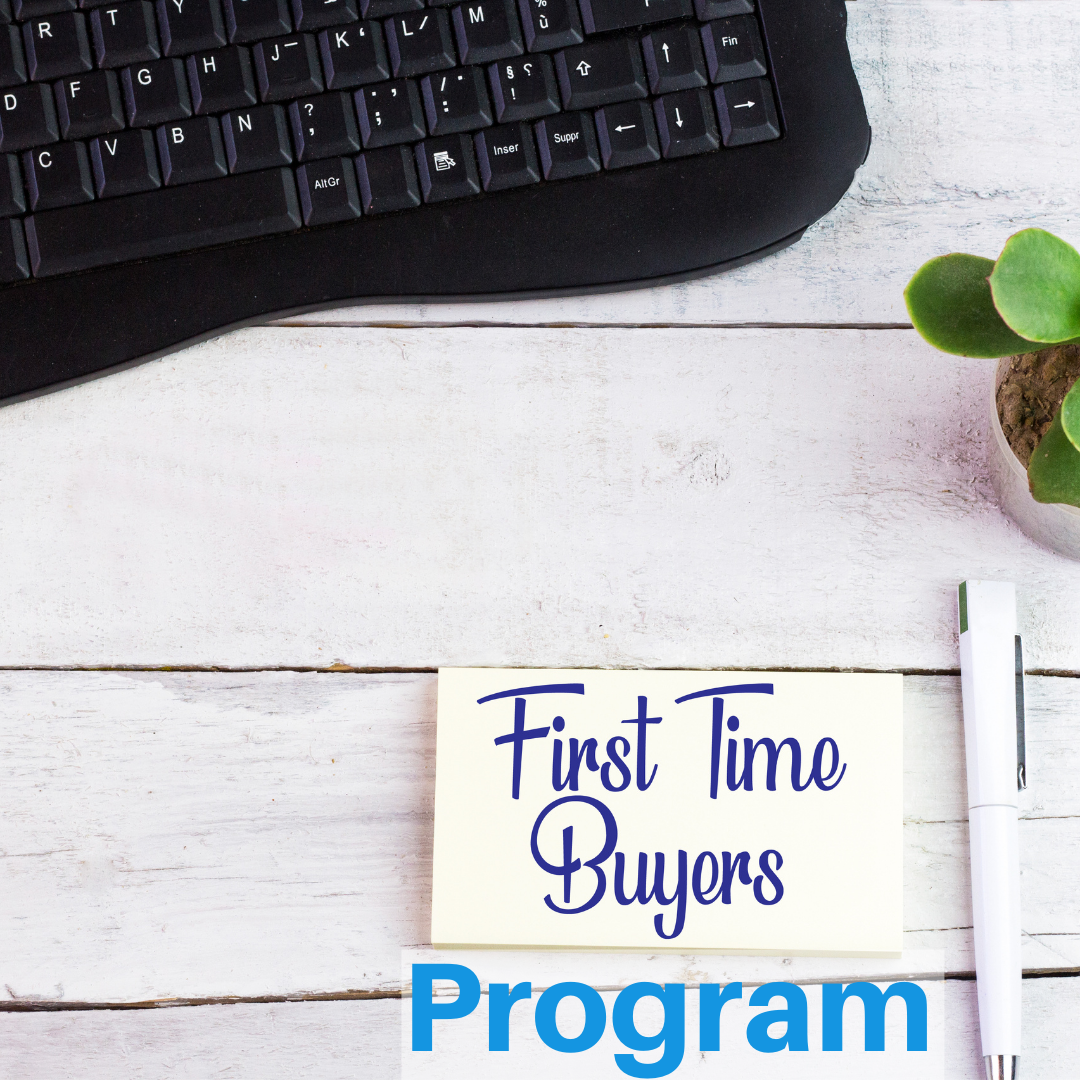 Frequently Asked Questions


If I'm not happy with my purchase, can I get a refund?
If material has not been received before November 1, 2022, then you are eligible for a full refund. We do our best to ensure all clients are happy and need to determine on a case-by-case basis the eligibility of refunds, but normally once information has been giving out then we do not do any form of refund.
How does the program work?
When you've completed purchasing, you'll be able to get access to the private Facebook and you will be emailed with your account information to login. The next steps will be on the thank you page once you have purchased and in the email that you provide so be sure that you leave the correct email so check all spelling so that you will get all updates.
How long will I have access to the material, Facebook group and the admins for Q&A?
You will have Lifetime Access to the group and the material! The admins in the group will be available 8 weeks after November 1, 2022, for you to get help and questions answered after that the 8 weeks the group will still be active, but the admins will not be available for q & a's.
Can I sign up for the program after November 1, 2022?
Yes, you can sign up anytime! Unfortunately, if you sign up 8 weeks after November 1, 2022, you won't be able to have access to the admins until a new program begins but you will still have access to the group, the groups lives, groups questions, group community, also still get the 4-to-6-month free restoration services depending on which plan you choose and the material for lifetime. If you want to know when the next program will be please feel free to fill out the form below and you will be put on to our newsletters and latest updates of the next courses once it becomes available.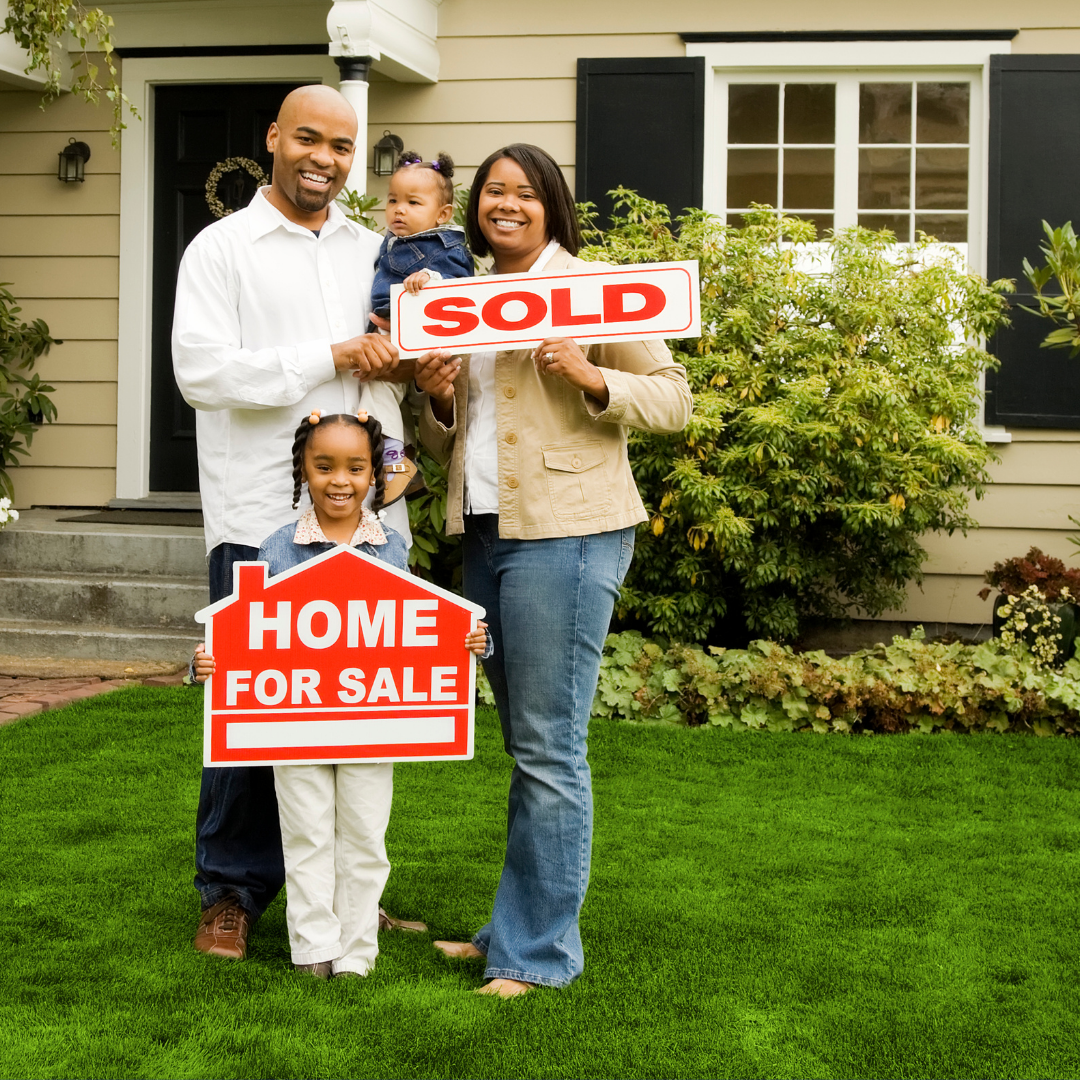 TIME TO MOVE IN
Once you have signed and closed on your house. Remember to do a final walk-through before signing the final paperwork.
Check your inbox to confirm your subscription